Reliable Moving & Delivery Service
LICENSED AND INSURED
• Apartment and Home Moves • Furniture Pickup & Delivery • Assembly & Disassembly
• Hired Labor • Junk Removal Services
Moving Communities with Integrity: Move It Squad
Move It Squad is a veteran/minority owned and operated local courier service that offers a variety of moving and delivery services to local South Florida residents and business at affordable prices.
We are community-focused, offering flexible job placements for veterans and honoring our local servicemen and women (including firefighters, police officers, and military personnel) with standing discounts on all our services.
GET A QUOTE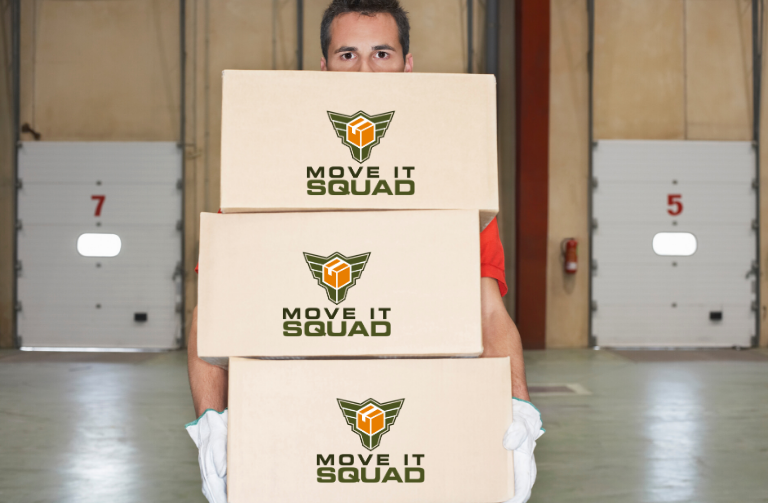 READY TO MOVE?
DON'T MISS OUT ON DISCOUNTS!
Take advantage of special rates from Move It Squad! Contact Us for details.
Office
100 N. Federal Hwy. #C4
Ft. Lauderdale, FL 33301
Call us
Miami-Dade & Broward:
954-228-3633
Opening Hours
Mon – Sat 8 am to 9 pm
Sun – 9 am to 7 pm